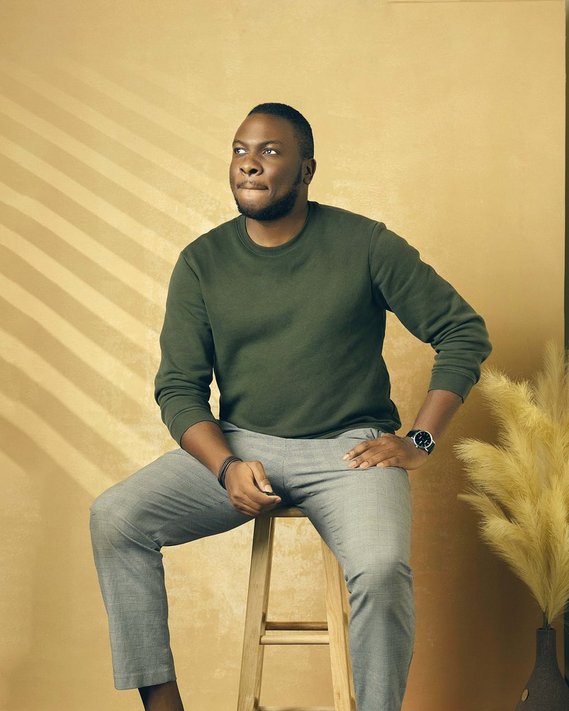 A Little About Lead Photographer, Akintayo
My journey as a photographer has been epic in so many proportions. I've been honored time and time again to be given the opportunity to document people's most special moments and to be a part of their journey. Photography is my passion; I live and breath it. I am constantly improving on my skills, from learning how to pose a couple to the best lighting techniques, I leave no stone unturned in trying to ensure I give my clients the very best!
Tidbits
*I love football, what some of you call soccer which sounds weird.
*Manchester United fan
*Yes, I still watch WWE and I don't think it's fake (side eye)
*Netflix & Hulu has my heart
*I love going to the movies (esp action and martial art movies)
*Definitely a sweet tooth (chocolate and ice-cream)
*I'm pretty tall. 6'6 actually
*You can sell me with good food (I won't even argue)
*I enjoy flying and traveling. 2 different things
*I love interior decor
*Fav series of all time - 24. Prison Break and Desperate Housewives
*God fearing Christian
*I love planes, I find them very sexy
*I play Play Station when I'm less busy
*I love old school music sooooooooooooo much
*I'm just a happy guy