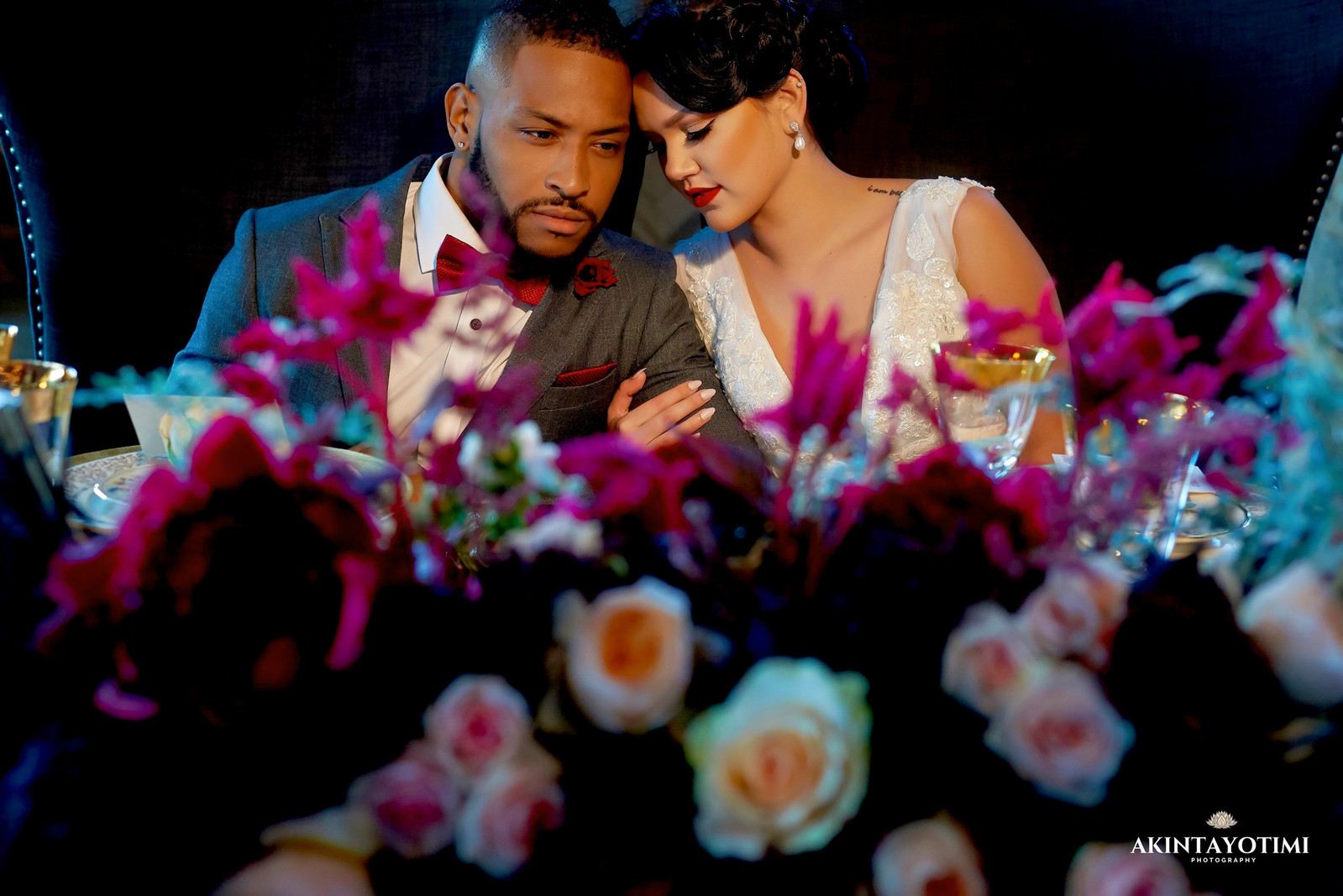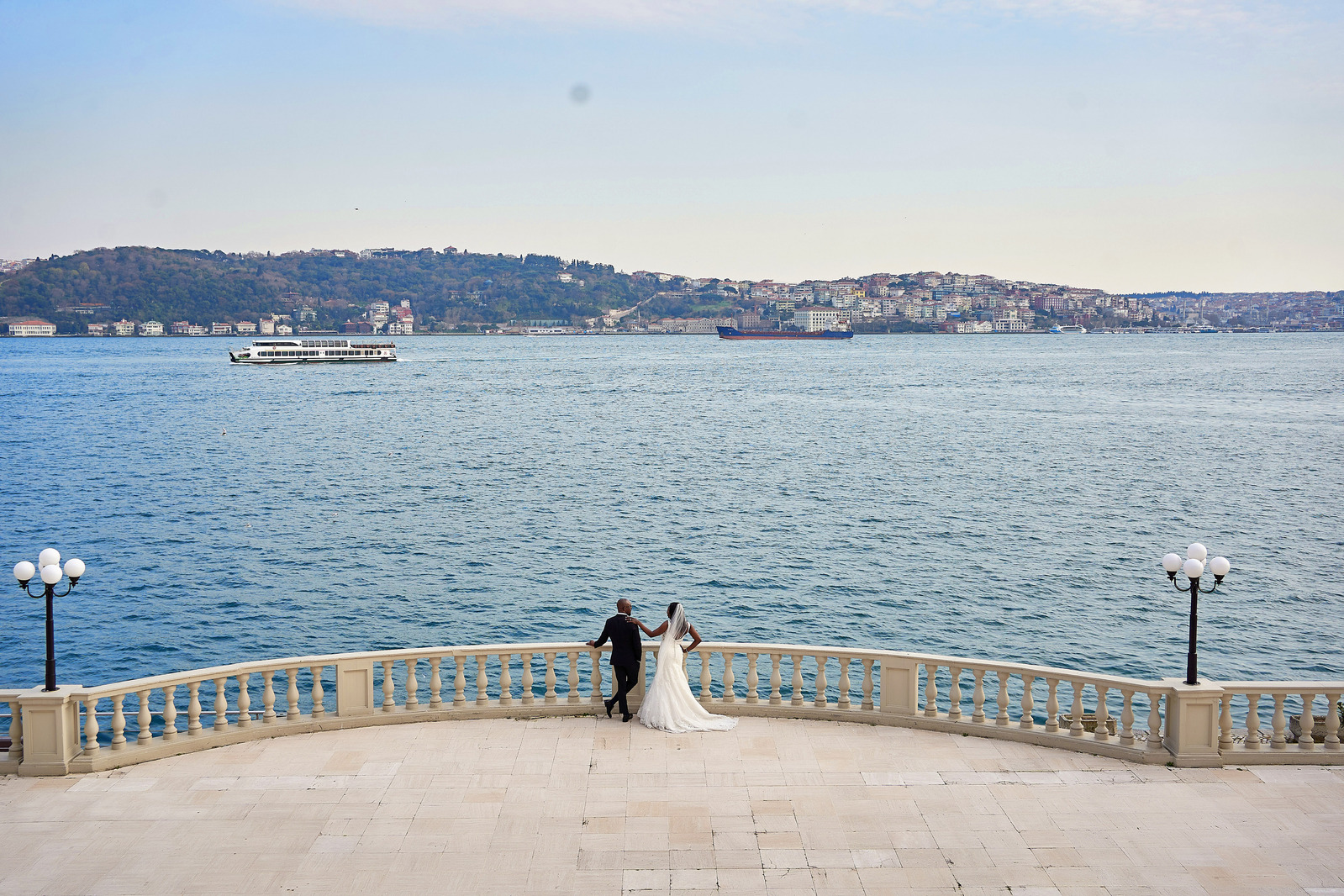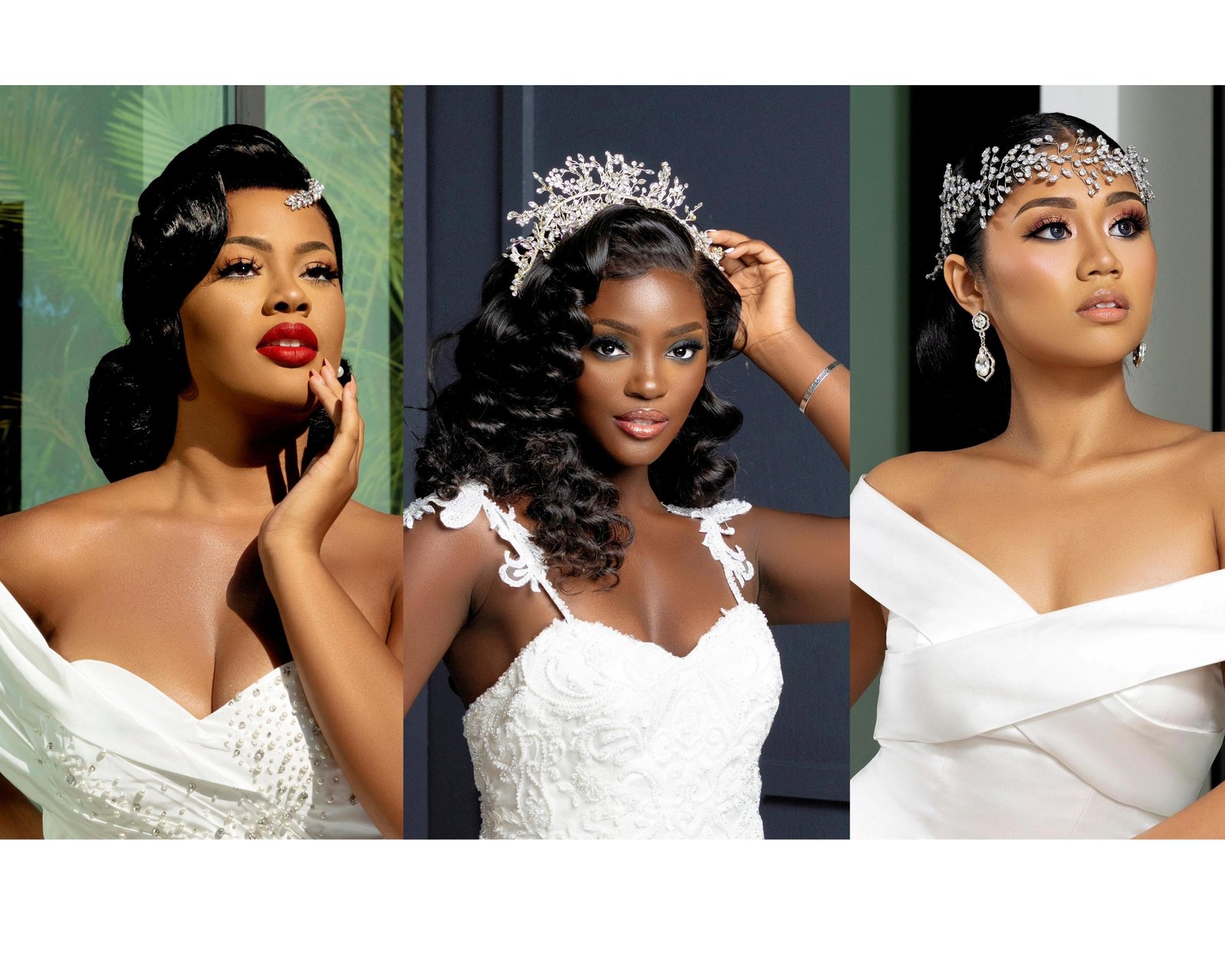 MORE THAN JUST A PRETTY PICTURE, A UNIQUE STORYTELLING ABILITY

Photographers are a dime a dozen. But how many photographers are committed to the work, the art, to making sure your special event is skillfully documented and one you remember for years to come whenever you look through the photos? When choosing a photographer, you want to make sure you choose one that truly understands the art of photography, someone completely dedicated to it. That's where we come in. With years of experience in the world of photography, we bring with us expert skill, passion, commitment to you and making sure we deliver the best set of images and as we're constantly honing in on our craft, the willingness to do better and be better.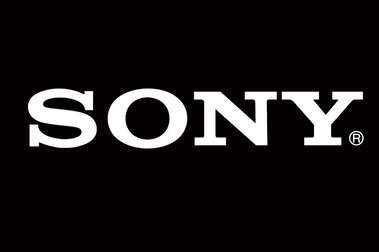 Lead photographer, Akintayotimi photography is a proud Sony brand ambassador selected by the globally recognized brand to promote and create authentic content related to photography.
Hiring us guarantees you will have the latest camera and lens available on the market, documenting your special event.
Feel free to click the link to learn more
PHOTOGRAPHY THAT TRAVERSES DISTA
NCE AND CULTURES